Planning on driving the WHOLE way around Iceland? Nice one.. we did it too!

We managed to drive the whole circumference of Iceland in just 7 days!! What a trip!!
Below is the route we took.
This was a very doable drive and we manage to stop at a lot of natural hot springs, waterfalls and even a for a spot of whale watching!
For a more in-depth itinerary of places we stopped and how long it took, head over to our 7 Day Iceland Ring road blog posts. You're very welcome :)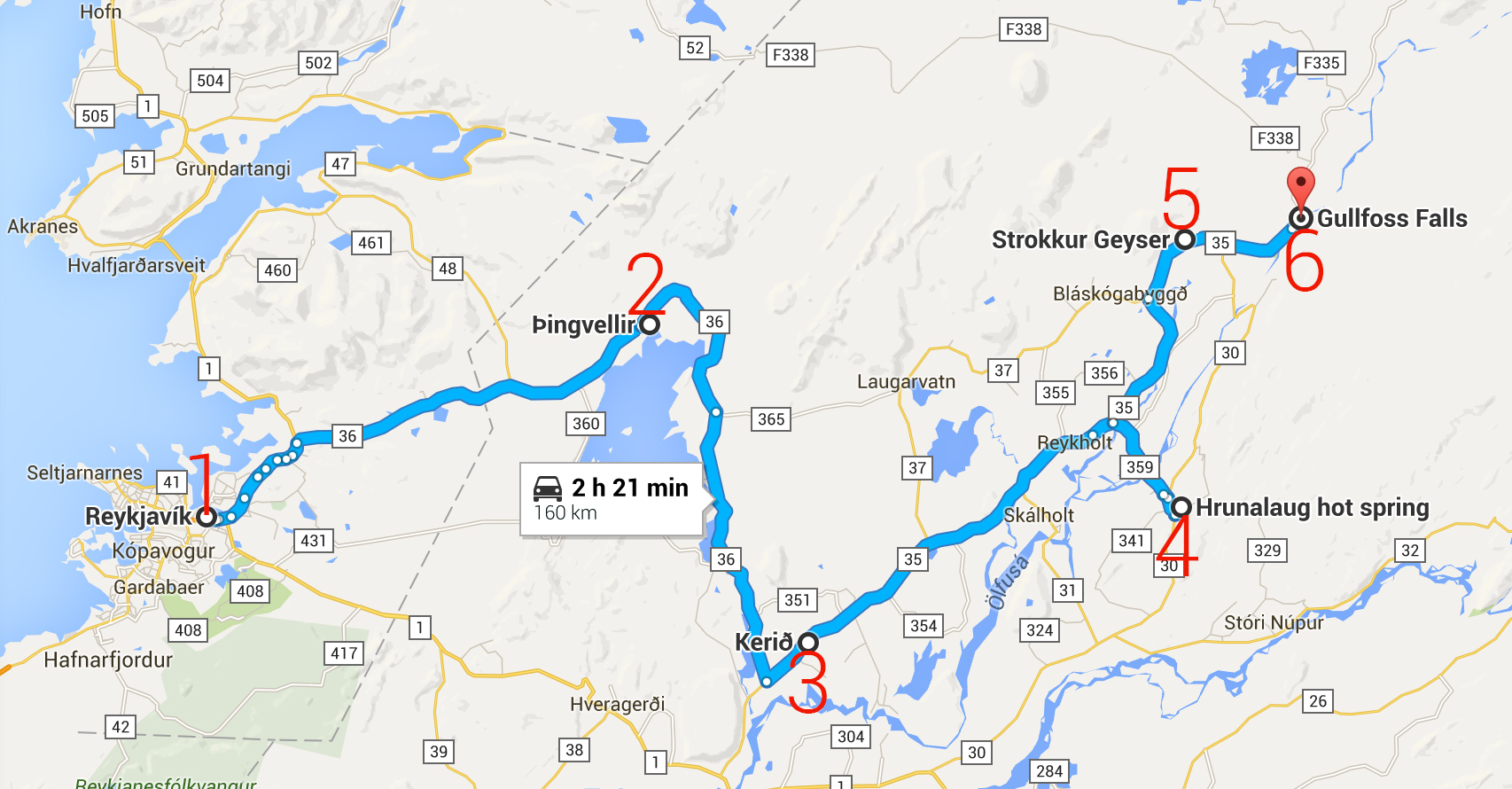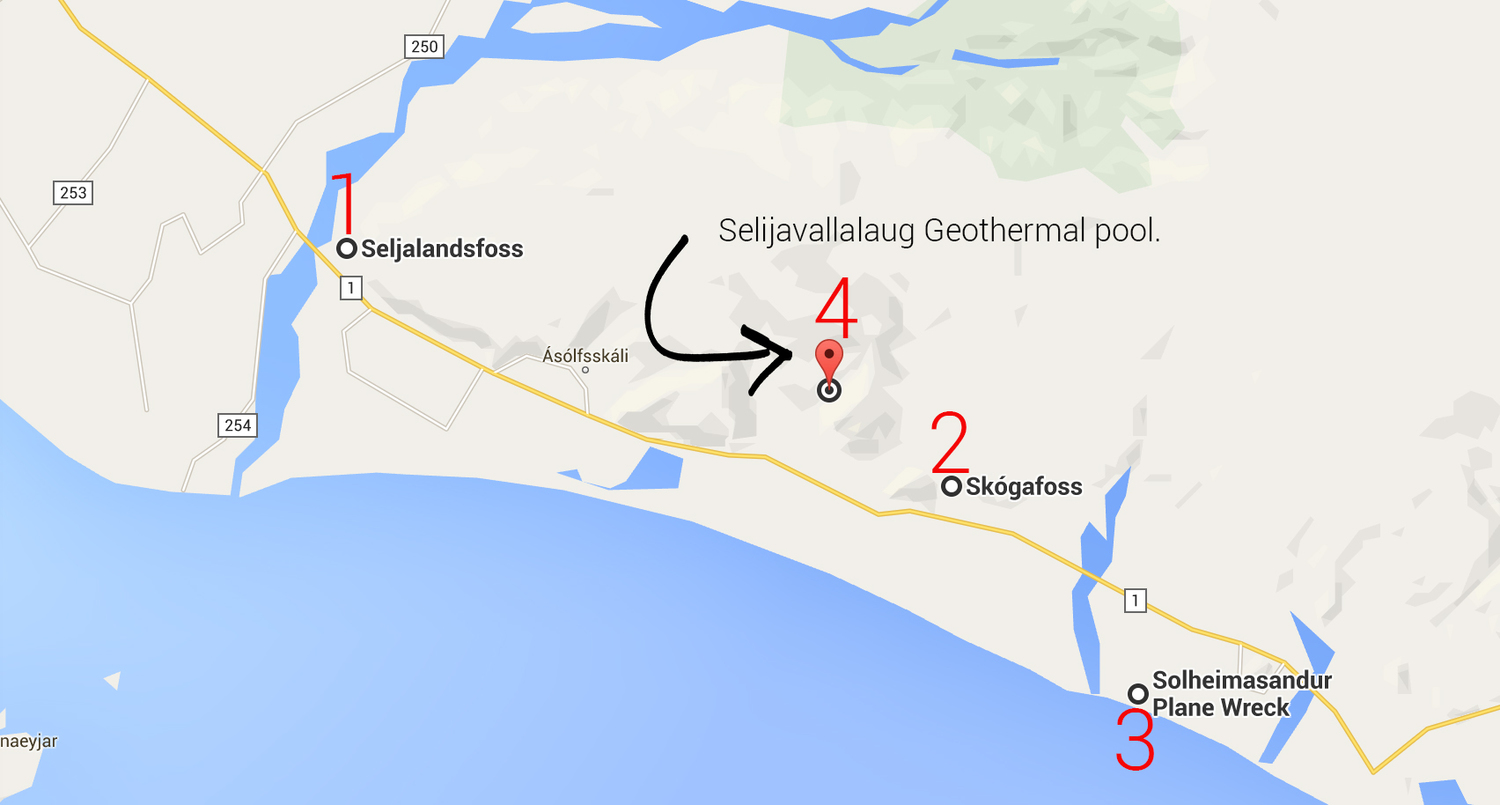 Some of our favourite places we stopped were:
To get home we did a beastie 6 hour drive from Husavik back to Reykjavik. We cannot recommend exploring Iceland like this enough, it's an amazing country and there is so much to see! So get up, get out, grab yourself a camper or a car and go adventure!!

Also check out our quick guide to Iceland and our Top 10 things to do!!

Peace and Love
Aimee and Craig.