Kinging-It Lightroom Presets
After so many requests we finally decided to bring out our very own, brand spanking new Kinging-It Lightroom and Photoshop presets! If you want your Instagram feed looking peng AF then you need these in your life. We've got your back whether you're travelling to a city, going somewhere hot or somewhere cold - we've got a preset for that!
 
Kinging-IT - Professional Presets PAck
Tested on photos of iPhone, DSLR, Mirrorless, DJI Mavic, GoPro
Works with Lightroom & Photoshop for Desktop
Works with RAW & JPEG files
Includes link to installation and editing tutorial
Tested on photos shot on iPhone, DSLR, Mirrorless (Fuji & Sony), DJI Mavic, & GoPro
8 Bad Ass Presets
Total of 16 presets - 8 Lightroom & 8 Photoshop
Check out all 8 presets below!
King city
Punchy and vibrant, this King City preset will give your city adventures a sexy new look. Inspired by the streets of Berlin this preset will make your colours pop out of the screen and give your photos a crisp cool look.
Click the arrows to see before and after
King Earth
The earth is a weird looking place man, full of all kinds of colours and sometimes it's even all browny n earthy - that's why we made it it's very own preset! This preset is PERFECT if you have deep earthy/green landscape photos it will make them look extra special.
Click the arrows to see before and after
King sunshine
For when the sun's shining his little chops off this preset makes your photos ultra warm and seductive, like trying to tempt your crush into a jacuzzi with an orange cocktail. King Sunshine will make you feel all warm on the inside. Gorgeously warm and deep orange and yellow tones, with a punchy blue and green flavour to make your photos pop n shit.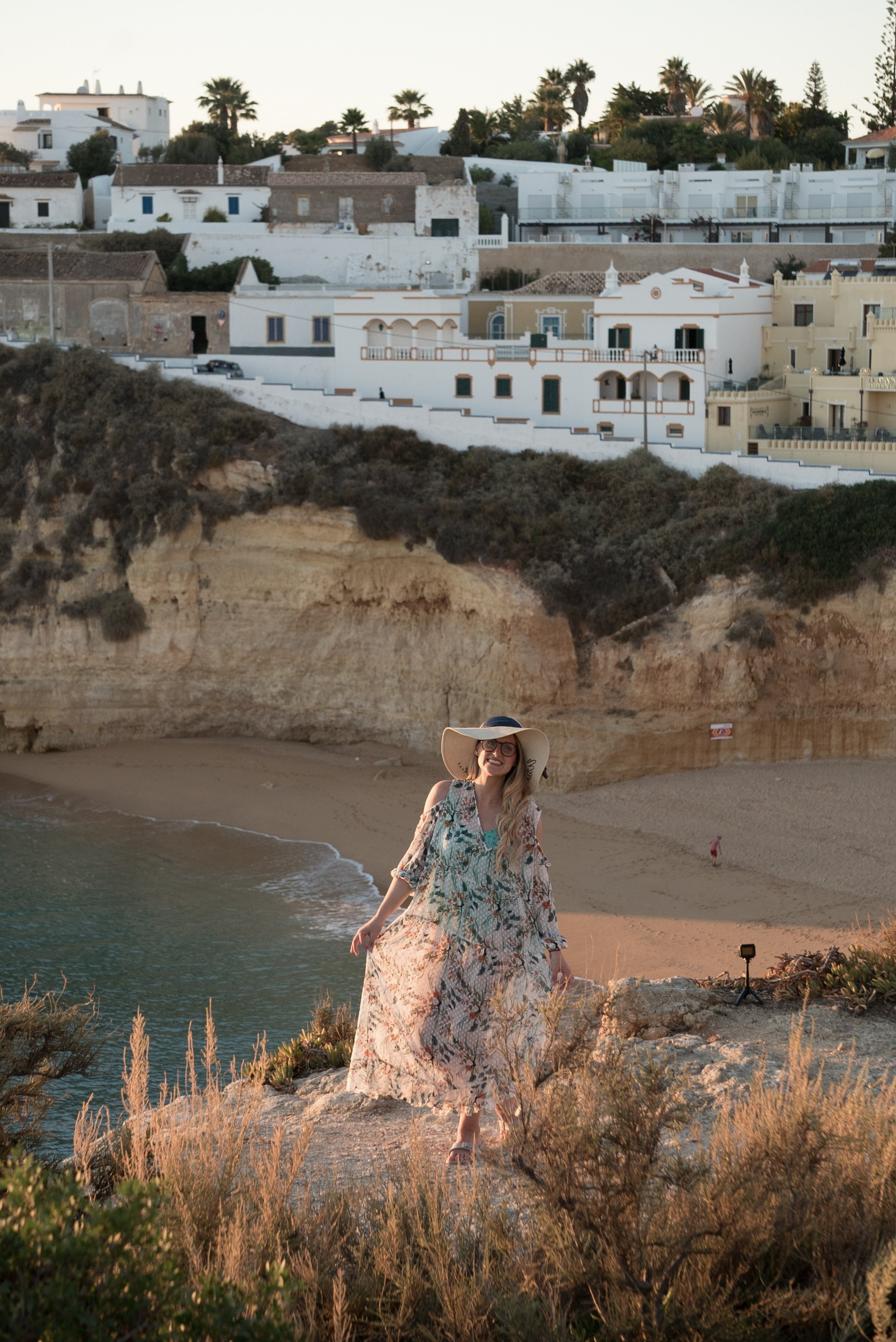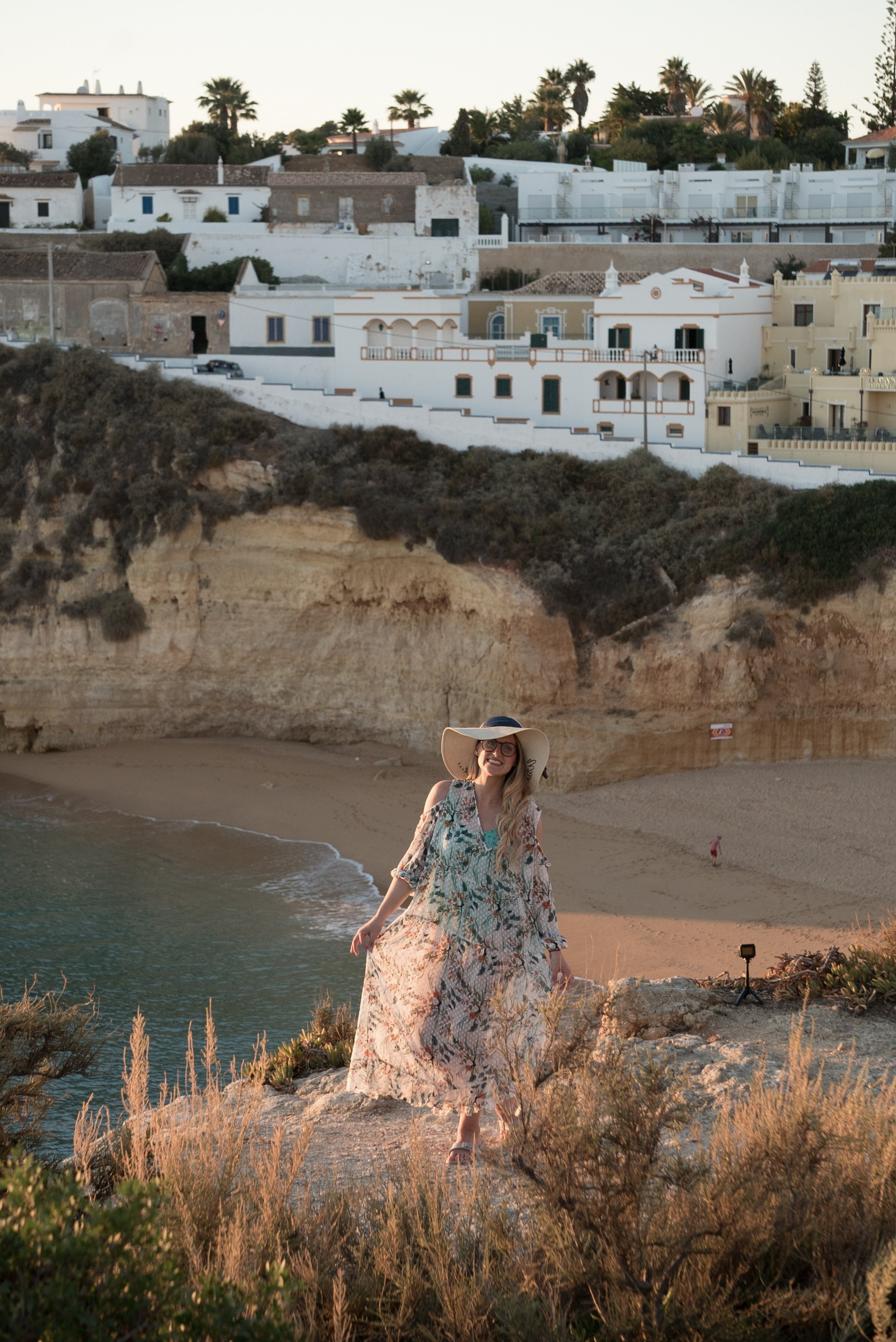 King Jungle
If your name is George then this preset is for you. If you ever find yourself surrounded by lush green trees, deep in the heart of the jungle this preset will give your photos the most nostalgic and electric feel. Deep mesmerising greens and high contrast gives this preset a full and banging look! Go on, grab that vine and have a swing kid!
King gopro
This preset works perfectly for your GoPro photos, whether you're shooting at the beach or in the snow, this preset is sharp, clean and gives you photos a proper professional look - you nan will be buzzing with this one!
Click the arrows to see before and after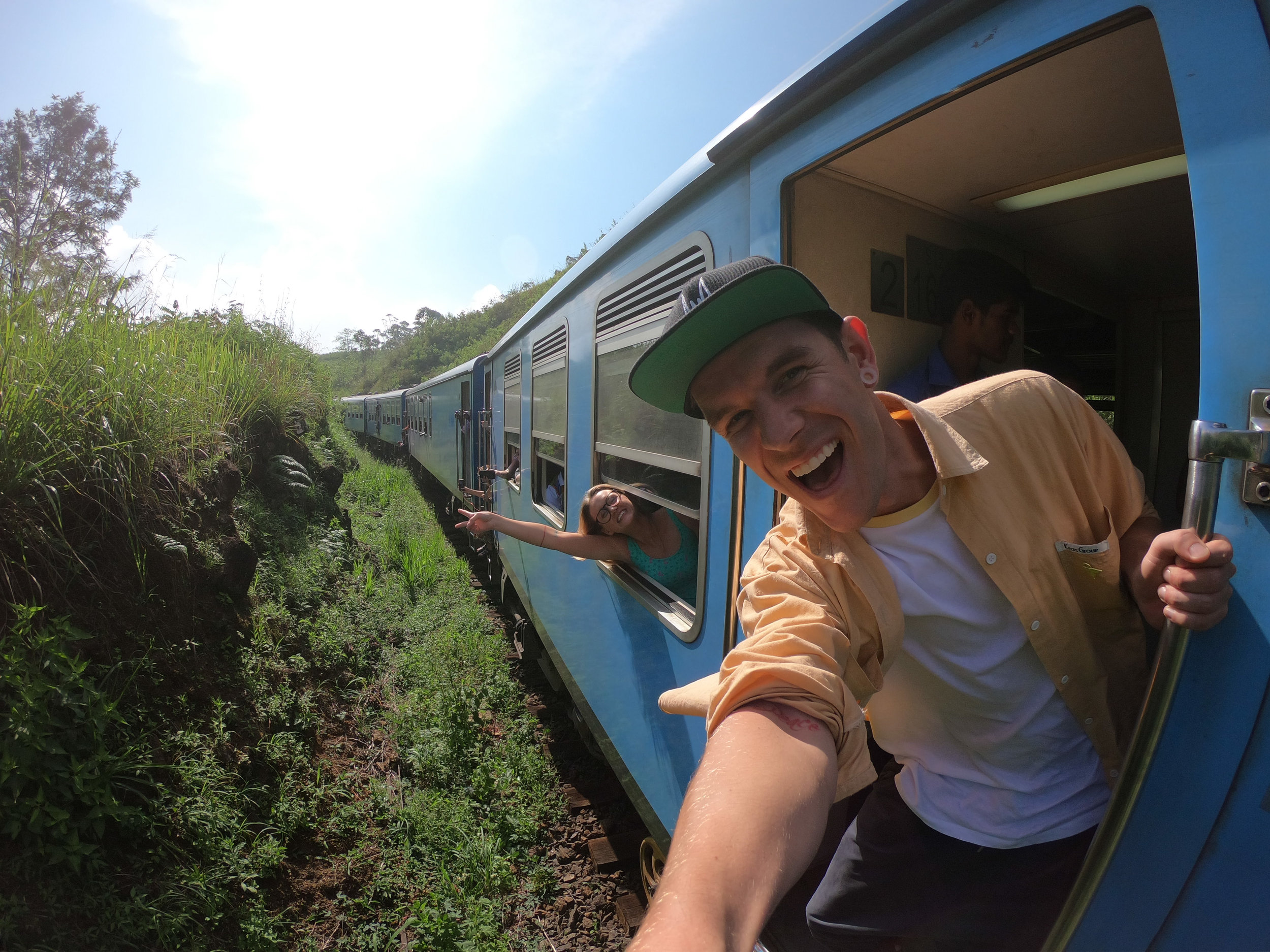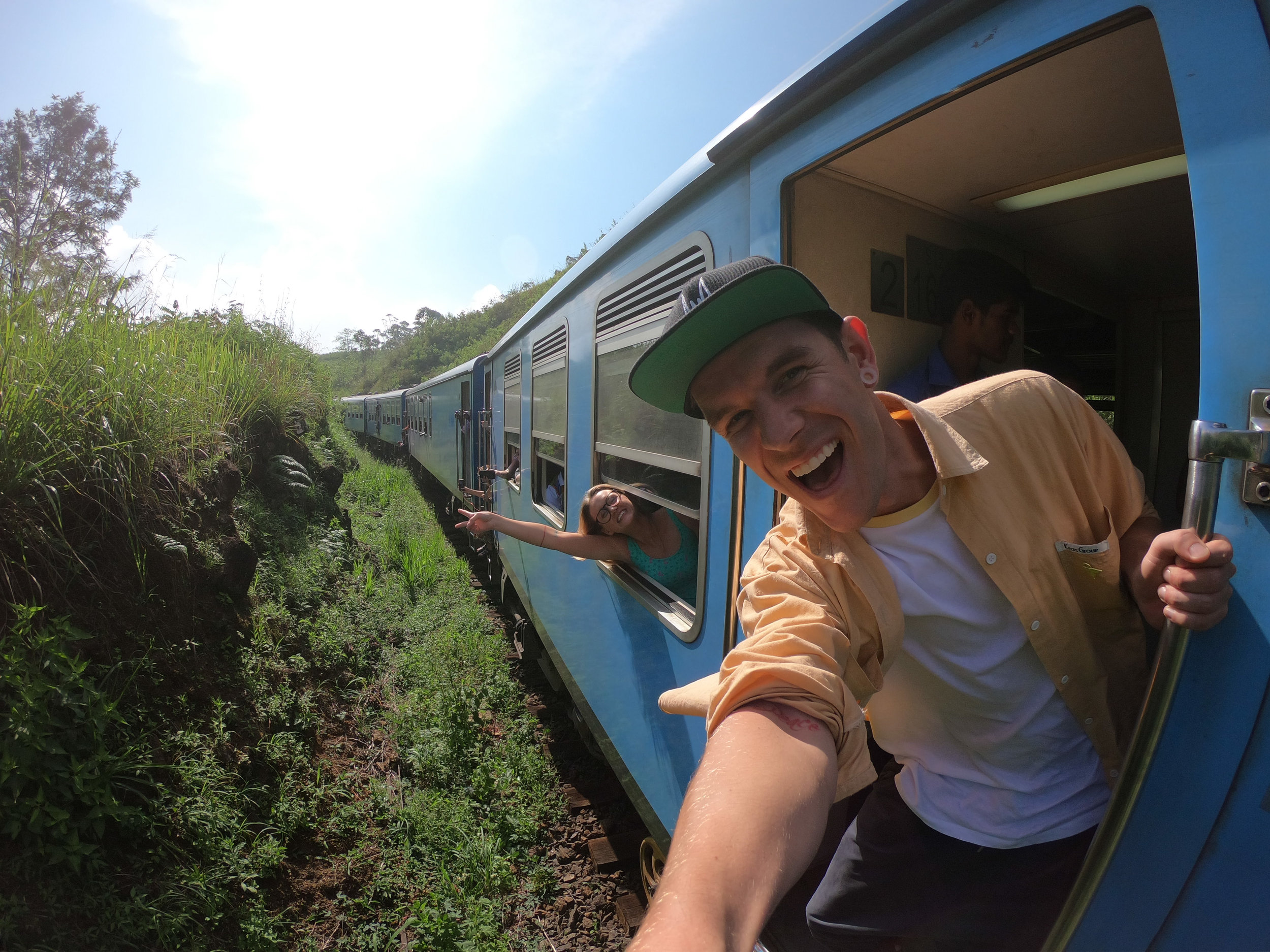 King Ocean
Have you been to the ocean? Chances are you have, and if you've got a sexy snap of you sippin' a gin and juice by it then this preset is for you. Vibrant yelllows and warm oranges together with deep sexy blues will make your flip flops jealous.
Click the arrows to see before and after
King Snow
When you're out and about in the fluffy white stuff or you're a big fan of that desaturated crispy winter life this preset is for you my G. Over exposed white and filthy sharp edges this grade has everything to make your mates proper jel of your Instagram game.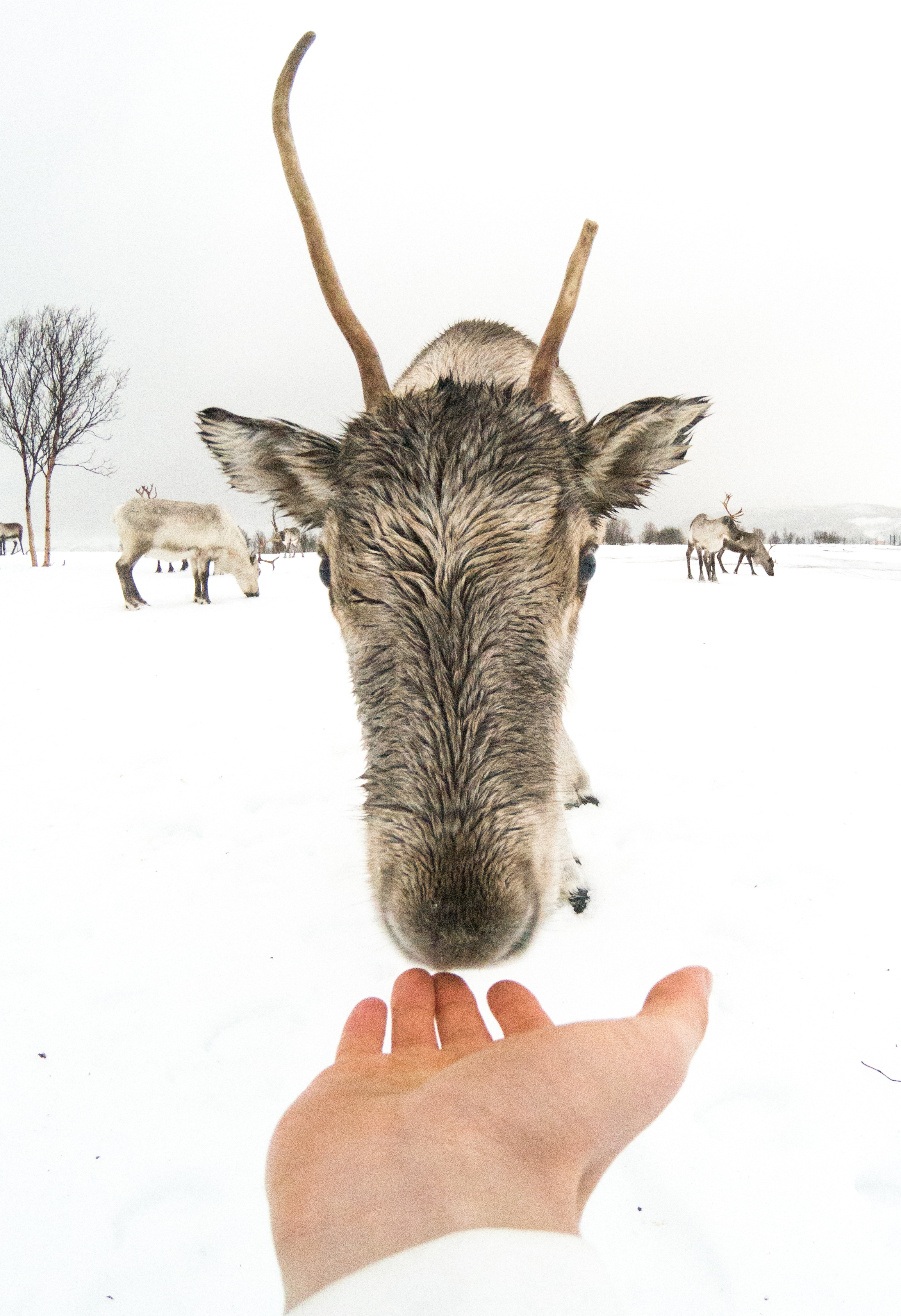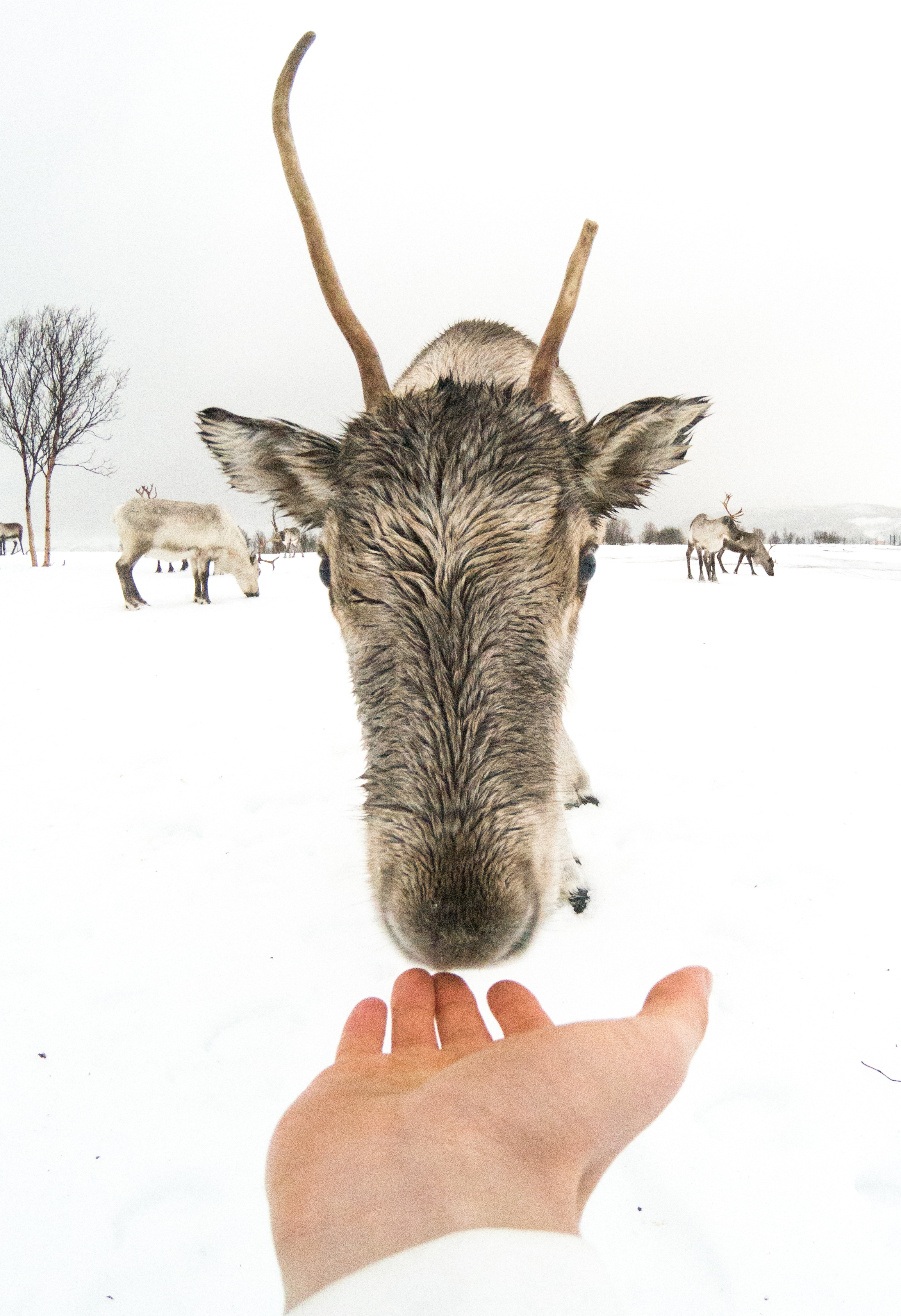 King tropical
When ever you apply this preset your photos are going to look like they've been sent to the Caribbean, or the Phillipines or somewhere ultra tropical; the bright luminance of the greens against the rich aqua blues make this preset sexy AF. All you need now is a coconut and a pineapple to juggle!